a miniature / Justin Durel, Alenka Marinič / in English
Premiere
29. April 2017 /Glej

Gallery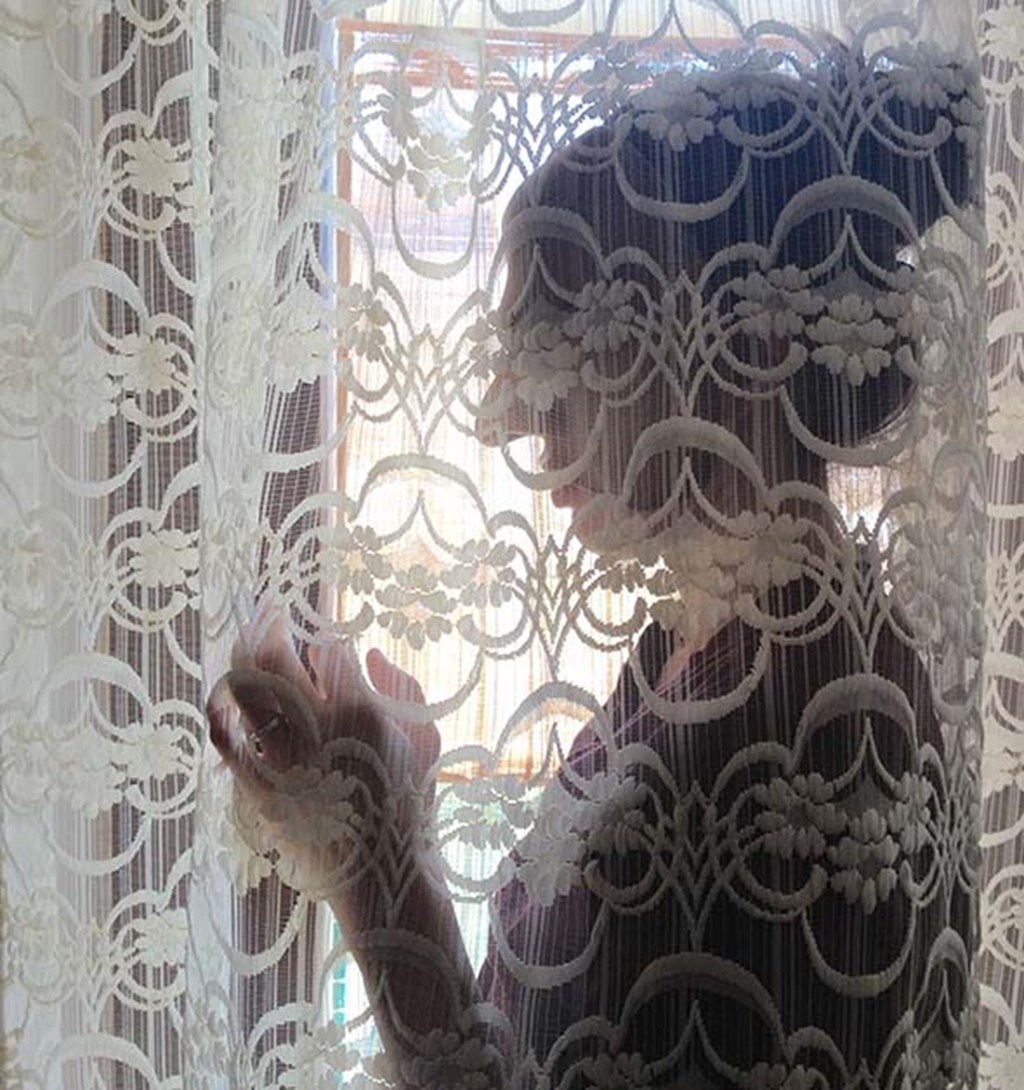 About the show
This performance is a work in progress.
A series of characters—locals, foreigners, high class, and low—recount the details that led to a death at a tourist event in Slovenia.  A mask show with shadow puppets, a murder mystery with memories, a comedy about truth and lies and the vast space in between those two things, "Glej ljudji, imajo probleme" plays with what happens when people find themselves outside of the bubble in which they construct their usual, day-to-day consensus reality.
Performed in English.
Credits
Devised and performed by: Justin Durel, Alenka Marinič
Executive producer: Inga Remeta
Produced by: Glej Theatre
Coproduced by: Globus Hystericus
Links
What are Glej's Miniatures?