Glej, in English
We have performances either in English or subtitled in English on monthly basis. Subscribe to our latest news and announcements below to stay informed or write to us at info@glej.si.
TRIGGER: 2023 and onwards
As of this year, TRIGGER is becoming a biennial festival. The next edition will take place in 2024, with the years in between dedicated to the educational activities of the platform.
This year, TRIGGER invites you to two educational workshops on group work (Bush Hartshorn) and the political in theatre (Bertrand Lesca and Nasi Voutsas).
All information about the workshops:
Giving & Receiving Feedback (April 19th-21st, mentor: Bush Hartshorn).

Politics in the Room (May 14th-15th, mentors: Bertrand Lesca and Nasi Voutsas).
Glej, we will carry on.
Despite the withdrawal of a significant part of our funding, we have continued with our programme with a support campaign and continued to believe in what we have been doing for years. In February, we were delighted to hear that Glej Theatre had again been selected for a four-year programme call by the Ministry of Culture of the Republic of Slovenia.
The work of Glej Theatre has been recognised once again, which will enable us to better follow the set programme guidelines and to provide support and development for the innovative content of the artists we work with. Thank you to everyone who has shown their trust and support.
How can you still support us?
DONATIONS ! On this link you can purchase tokens for performances in the total value ranging between 5 and 1.000 EUR. Thank you.
ARE YOU A COMPANY? BECOME OUR SPONSOR! We need your help to carry out this year's programme. Thank you for believing in us. info@glej.si. 
ATTEND OUR PERFORMANCES AND SUPPORT ART! The programme is published on glej.si. Glej must go on!
Glej,
Soap Opera
All about the first premiere this season (March 2023).
Glej, 
50 years
We know what we're doing. Since 1970.
Glej, LGBT friendly
Glej Theatre is a proud recipient of the LGBT-friendly certificate awarded by Municipality of Ljubljana.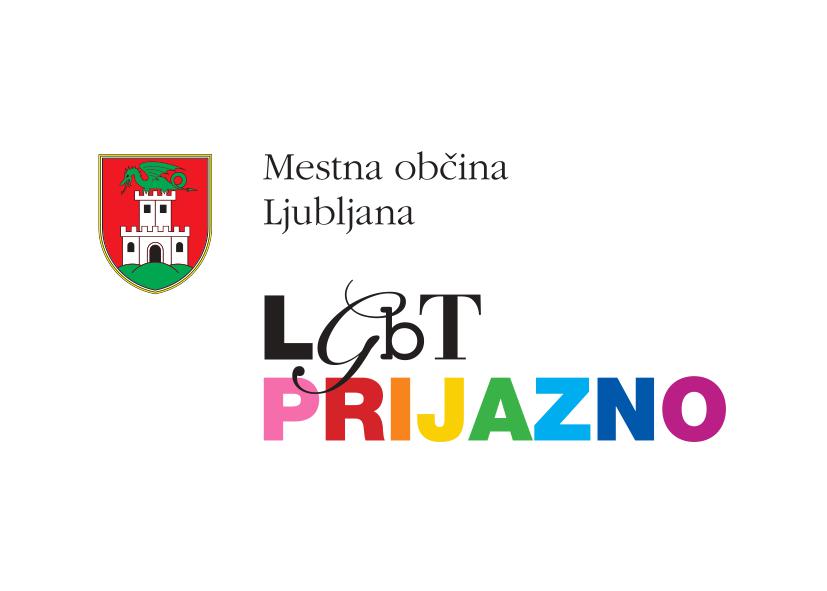 devised performance / Neja Tomšič
gostujemo na festivalu Sismògraf, Španija /
ponovitve sledijo še 14. in 15. 4.
devised performance / Matej Recer and Gregor Zorc
gostujemo v Cankarjevem domu v okviru Pripovedovalskega abonmaja
student devised performance / MénTrga
Skladovnica, Beethovnova 5
documentary-drama performance / Bor Ravbar
Gledališče Glej /
PREMIERA
documentary-drama performance / Bor Ravbar
Gledališče Glej