radio play / Brina Rafaela Klampfer / Iztok Jereb / ​​with live broadcast on the Third Program of Radio Slovenia - Program Ars
Premiere
13. October 2022 /Gledališče Glej /
gostuje Škuc
Gallery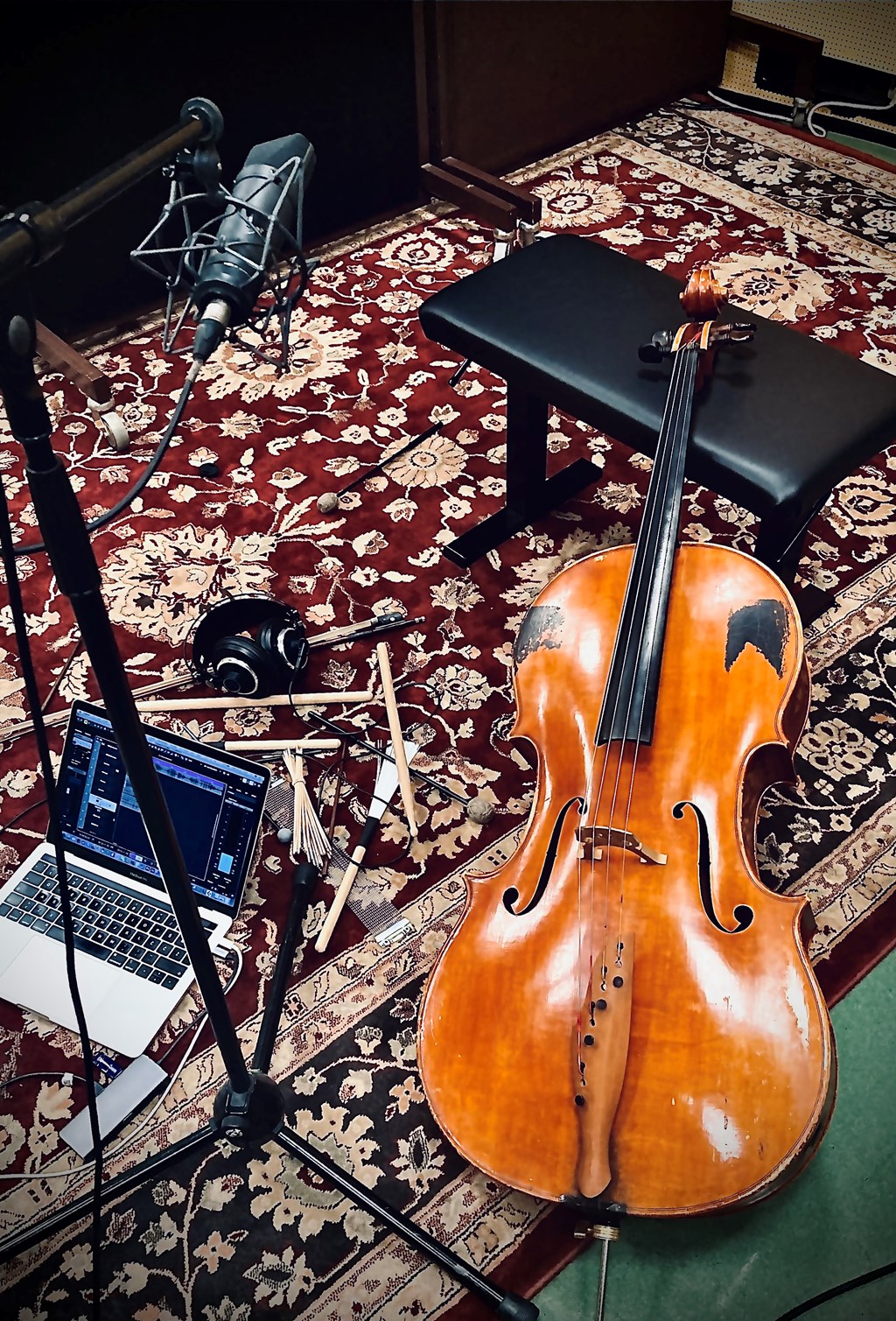 About the play
The protagonists of the play are the victim and her exploiter, a young girl and her kidnapper. The story begins with a situation in which the girl already senses that the kindness of a grown man in a house full of mounted animals hides a darker side. In the dialogue between them, her distress intensifies, reinforced by the realization of his intention and by the increasingly strong feeling of being trapped, which the man wraps in a cloak of care. In an increasingly menacing way, the play sensibly problematizes the connection between a vulnerable and misunderstood teenage girl and a deeply damaged adult man with a strong need for closeness, which was not present in his childhood. He wants to replace it with a forced, possessive limitation of the living space of another vulnerable person. The gradation of tension culminates in a tragic ending. A shocking, subtle and precise study of psychopathology.
Credits
Director: Brina Rafaela Klampfer
Playwright: Vilma Štritof
Sound engineer: Matjaž Miklič
Sound and music designer: Mateja Starič
Musicians - cellists: Klemen Hvala, Martin Sikur, Jošt Kosmač
Proofreader: Metka Damjan
Costume design:  Claudi Sovré Mikelj
Performed by:
Girl – Živa Selan
Men – Primož Vrhovec

Production: Radio Slovenia - Program Ars, ŠKUC theater, Zavod Kolaž

We thank Silvan Omerzu for the loan of the masks.