A workshop with Davis Freeman
»
What do you propose if there is just a blank slate?

«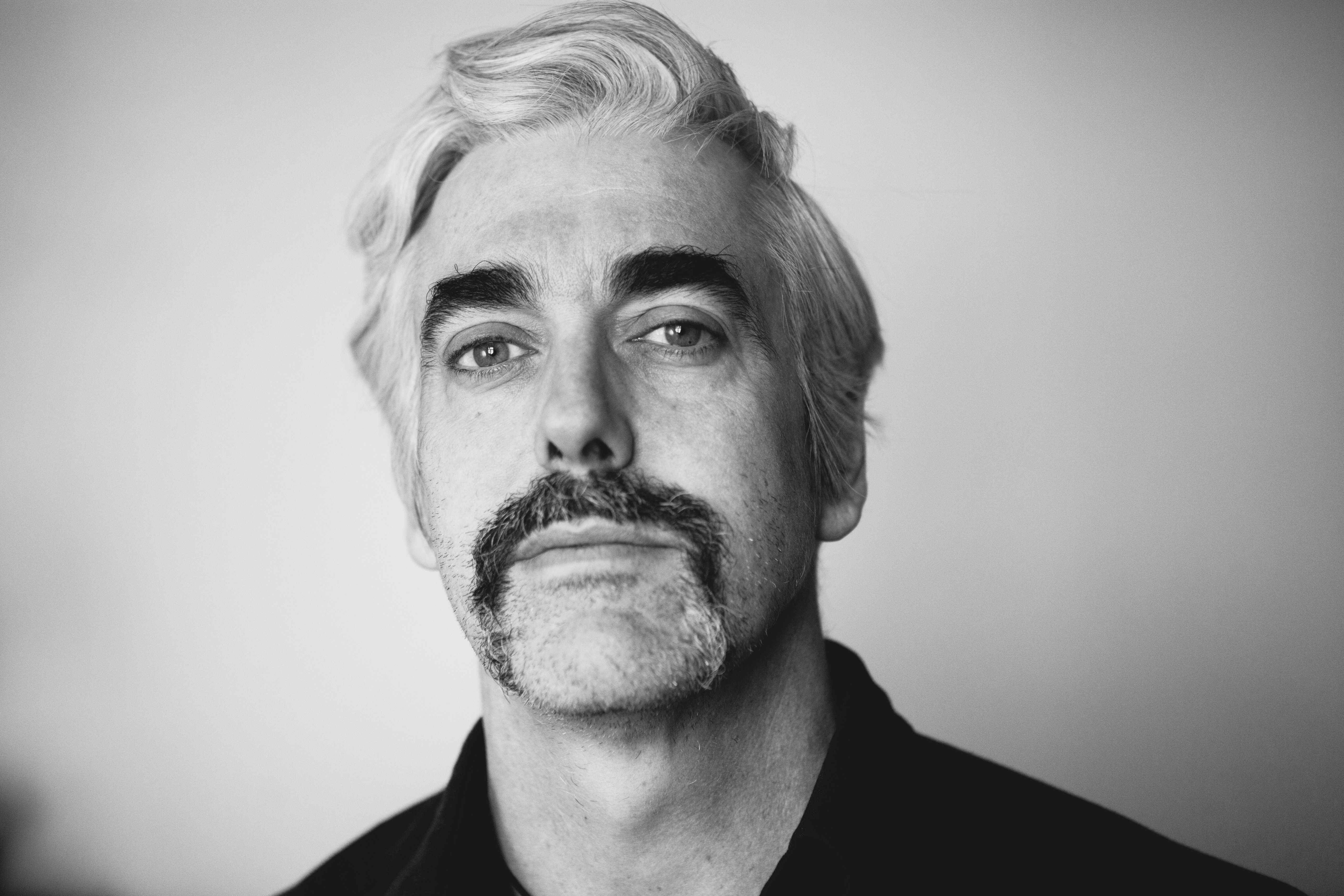 About the workshop
This workshop (January 14-18 2020, every day from 10.30 am to 5 pm) explores what it is to sound, look, and be real on the stage. We'll investigate different ways to use the voice and how to manipulate multiple meanings out of text using volume, tone, and rhythm as tools. We'll work with and without microphones, use lists, film texts, novels, newspapers, and improvisations to generate and inspire our own material. You could consider it acting, doing nothing, or using tricks, nevertheless during this week we'll explore how to consciously reveal the person behind the performer.

 
In our contemporary performance world, performers are not only hired for their physical skill but for whom they are as people themselves.  Pieces are built around the personalities of the performers and what they bring and propose during the rehearsal process. What do you propose if there is just a blank slate? How do you begin if a director just gives you one word to work on: Democracy, Resistance, Violence, Ghosts, Capitalism, Peace, Protest, Loss, Empowerment, the Future.? Artists are looking for performers that can dance, act, and perform while pushing borders and going to extremes. During these this week I'll be asking you to bring in your own concerns about the world at large. We'll then constantly create situations and improvisations that will challenge your global artistic skills, which in turn can be used in your own work in the future.
Apply!
The workshop costs 100 euros. You can apply on this link. More information on info@glej.si.
About the mentor
Davis Freeman (USA/ BE) is an American artist based in Brussels with his company Random Scream and has been working in Chez George studio for the past 5 years. He makes contemporary theater & dance, photo/video installations and curatorial projects His work is referred to as devious political theatre or docu-performances and often fights for a more ecological planet. Currently he's touring his latest pieces Do my Mouth, Karaoke (ART), 7 Promises, & What you need to know which won the 2nd prize in the Danse Elargie competition at Theatre de la Ville. *Along with his own work Davis works as a performance artist with Forced Entertainment (Bloody Mess, The World in Pictures), Meg Stuart (Built to Last, Highway 101, Alibi), Stephan Pucher (Kirshgarten, Snapshots) and Superamas (Big 2, Big 3, Empire).
Random Scream vzw.
He created the company Random Scream in 1999 whose aim is to expose the eclectic elements of everyday culture with proposed lines of flight for dance, theatre, and visual arts. The projects aim to draw attention to what is already there by focusing on our personal interactions and how our choices directly affect each other and the community we live in.