solo performance / Rok Kravanja / Via Negativa
»

My wish is big. I ⬜egret. I deeply

⬜

egret it.« 
Premiere
02. February 2019 /Gledališče Glej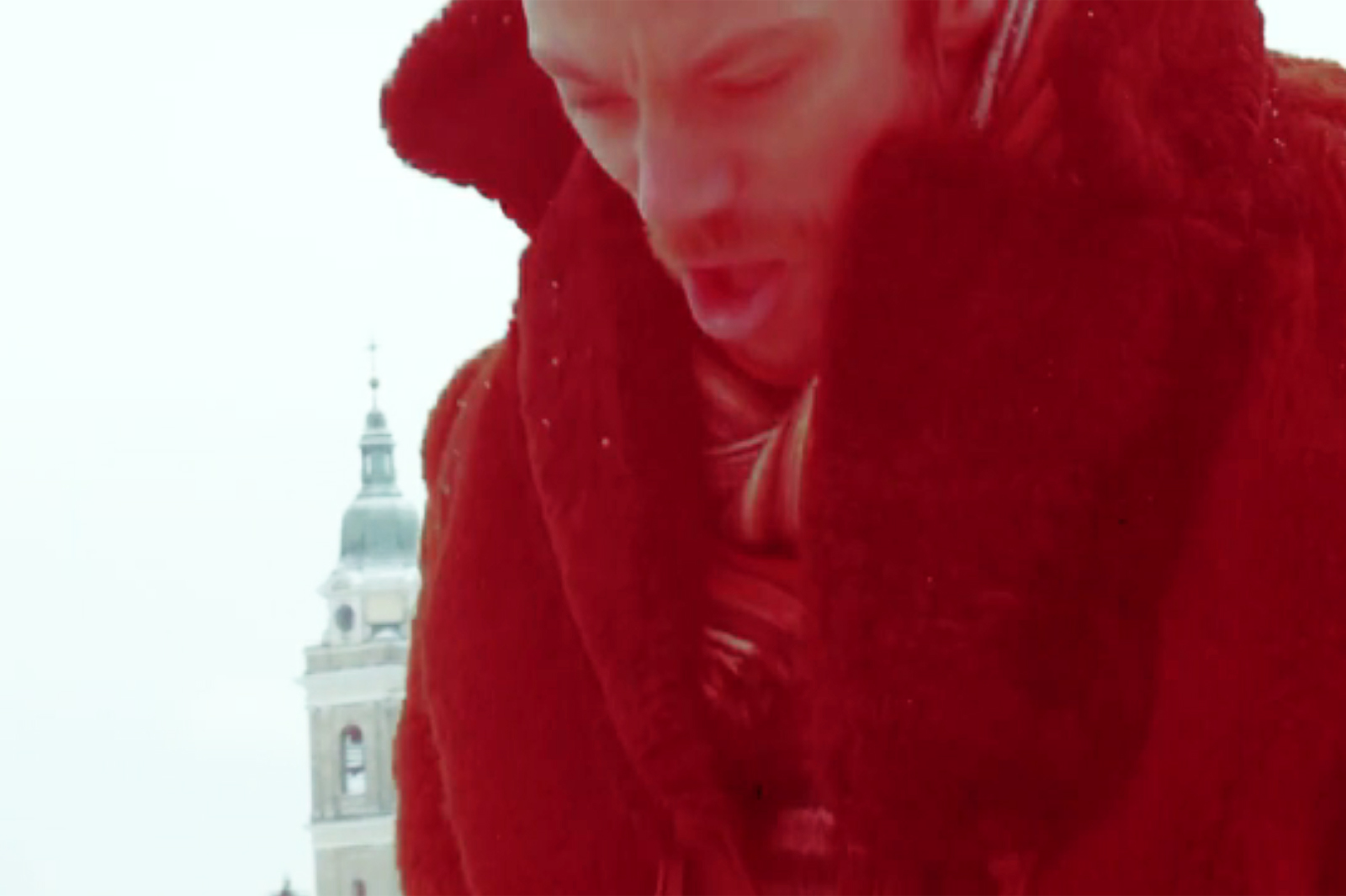 About the Performance
"Rok Kravanja, an actor who regularly enters various venues of the independent scene, once again relies on himself and his body in this performance. We, the followers of his stage performances, are not surprised by the choice of his themes since already with his first independent project, titled Bremza, he invited the spectator into a real space and time and on a physical level operated on his perception, specifically by moving from one spectator to another, on roller skates and underdressed. It is natural for Kravanja to coincide with the notion of physical theatre, insofar as the physical is understood as an activity of the body with a dramaturgically elaborated plot that at least partially alludes to a story or an event. [...]
As befits the performative form of Via Negativa, the performer begins to focus on personal experiences through basic theatrical or performance elements. In doing so, he builds a story and establishes the spectator's testimony to the event. We may identify completely with his personal experience and confront it, or we may be horrified by it. Whatever we feel as spectators is not wrong, what is important is to witness it."
- taken from the review by Petra for Radio Študent Ljubljana, 15. 3. 2019
Credits
The performance was conceived in the Via Negativa laboratory for contemporary perfomance art – VN Lab.
Conceived and performed by Rok Kravanja
Text: Rok Kravanja, Bojan Jablanovec
Artistic direction: Bojan Jablanovec
Stage design: Olja Grubić
Expert assistance: Klavdija Janežič
Producer: Špela Trošt
Public relations: Sara Horžen
Production: Via Negativa
Financial support: Ministry of Culture of Republic of Slovenia and City of Ljubljana