concert / guest performence by Michel Van Mulders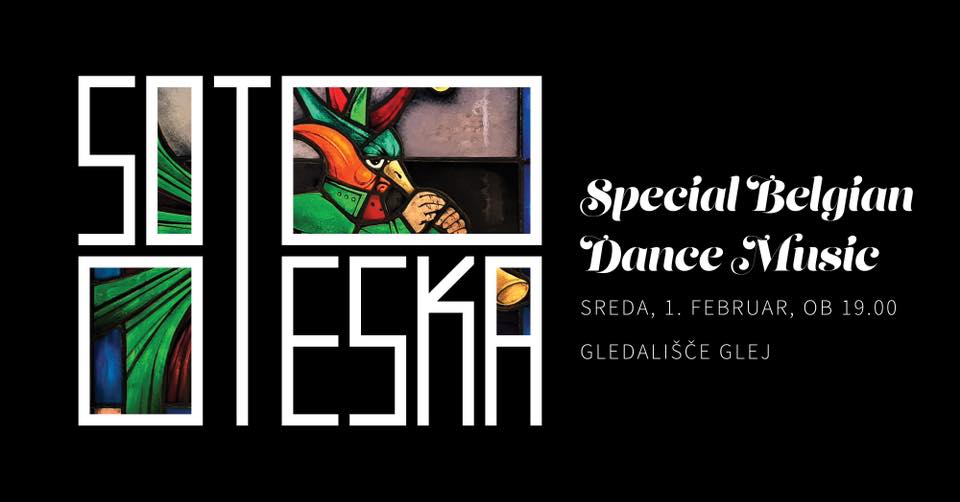 On Wednesday, February 1st 2023, from 7 p.m. onwards, Glej Theater hall will sway to the tunes of Belgian folk music.
Located in the Cultural Quarter of Soteska is the workshop of Michel Van Mulders, a violin maker and restorer, who wants to colour Soteska for the evening with the sounds of his homeland.
All string instruments are made in the master fiddler's workshop.
Entrance fee: 2€
Come and join us!
Performers
Performing:
Michel Van Mulders, violin
Dejan Gregorič, violin
Klemen Bračko, violin & viola
Samuel Guéret, violin
Annemarie Glavič, flute
Rok Grubelnik, tube
Žiga Šercer, percussion