light installation / Marko Čeh and Stran22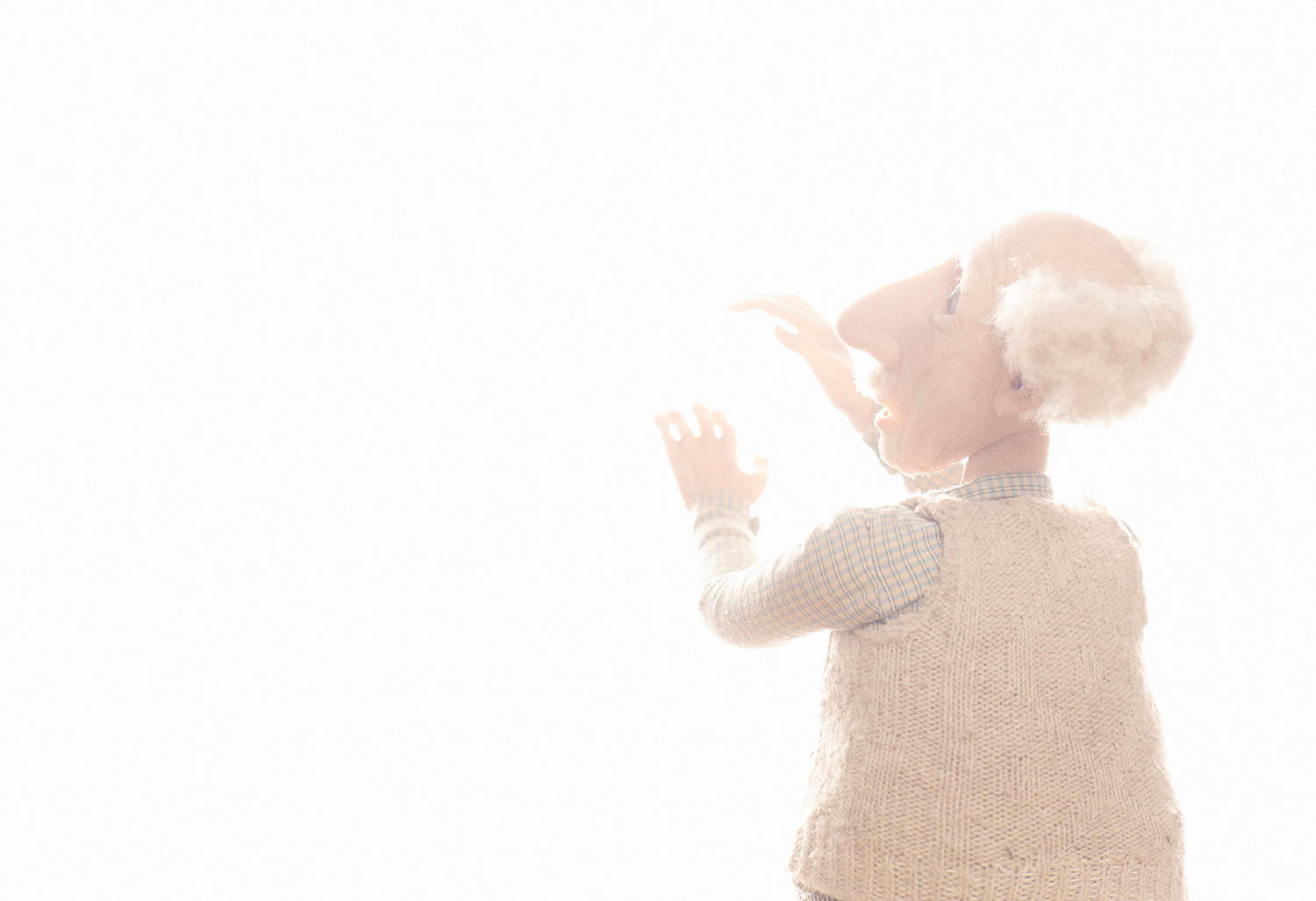 About the Installation
A new project by Stran22 represents an homage to Josef Svoboda (1920–2002), an influential and pioneering Czech artist who mostly worked as a set-designer but paid special attention to how the medium of light is used in theater. It's no coincidence the authors chose to perform their piece in that particular venue, a space that Theatre Glej uses as additional facilities at Križevniška street. The project perverts the role lighting usually plays in a theater production; instead of lighting the stage, the spotlight is put on the audience, which is blinded by it, at first, but when their eyes adjust, they are offered new ways of seeing and looking at the world. In so doing, the project tries to deconstruct the classical perception of what happens on stage; this gesture implies that the true performance is the one that takes place inside our heads and not what is happening in front of our eyes.
Due to intense lighting effects we do not recommend it to heart patients and those who suffer from epilepsy.
STRAN22 is an interdisciplinary collective that includes several artists from different fields – from visual and performative arts, architecture and design to original music and poetry. They have an interdisciplinary approach and a strong wish to explore new unconventional artistic expressions.
Credits
Author: Marko Čeh and Stran22
Photography: Tomaž Šantl and Leon Vidmar
Co-production: Svetlobna gverila and Glej Theatre