Youth devised radio play / Future = Now! A Youth Manifesto
Premiere
11. November 2023 /Plesni teater Ljubljana /
 v okviru festivala Mladost v jeseni / FuN! in the Fall
Coming up
27. December 2023 / 13:05 / Program Ars

Gallery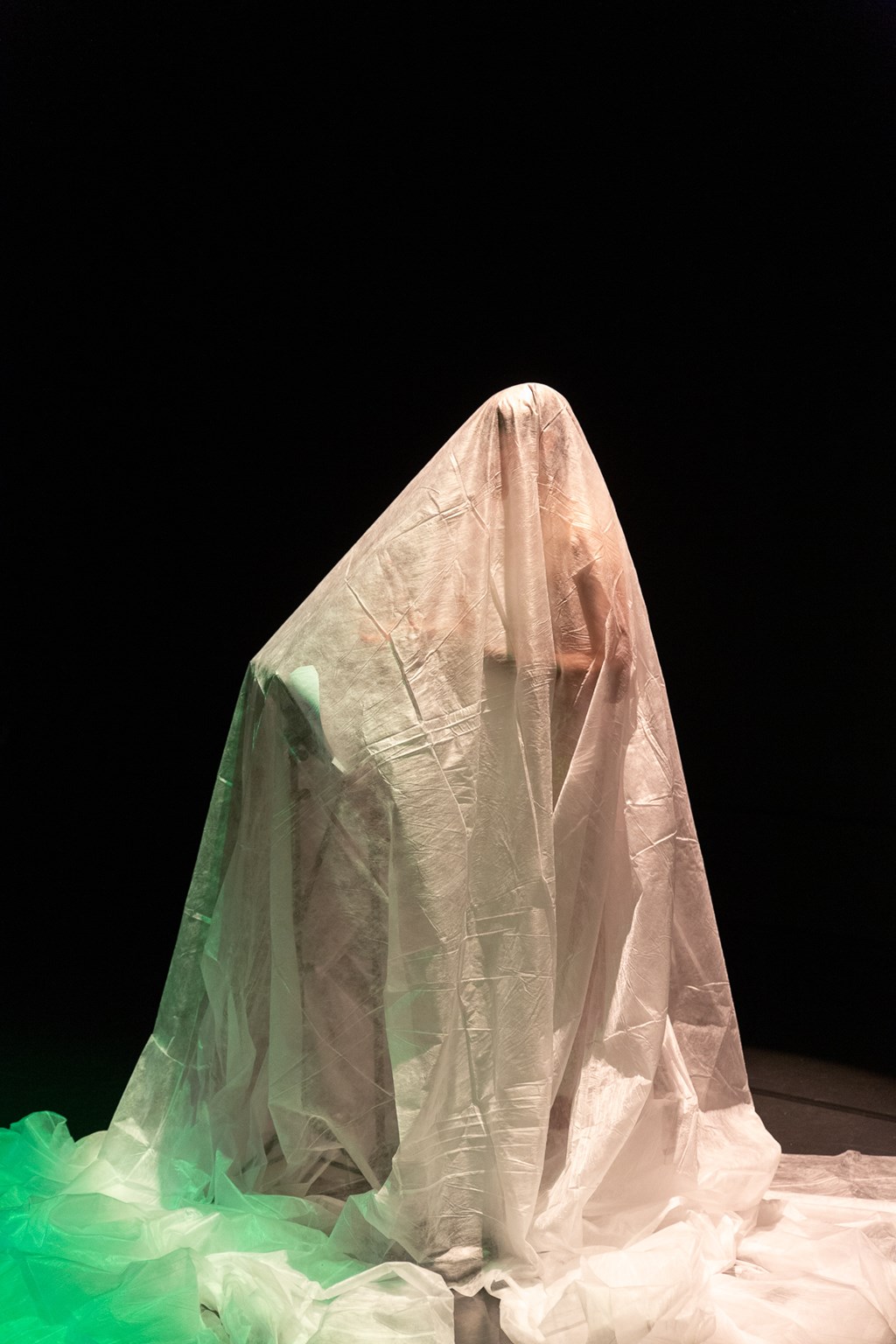 About the play
The garden. A place without wonder. A place of life. A place of order. A place of prosperity. A place of survival. Is it a place for us?
Credits
Authors and performers: Bente Van Huffelen, Pepe Valíků, Paulina Pia Rogač
Directing Mentorship: Bor Ravbar
Sound Mentorship: Ischa den Blanken
Executive production: Tina Malenšek
Production: Gledališče Glej, Het Stichting Theaterschip, NDM Ateliér
Co Production: RTV Slo, Radio Slovenija
Photography: Neža Oblak
Video: Boštjan Božič
About the project
With Future = NOW! A Youth Manifesto (FuN!), co-funded by the European Union through the Creative Europe Programme (Culture strand), we are working with the young generation to design a field of intersections between art and activism on issues that are at the heart of their future, their concerns. Through activism and performance art practices, we aim to redefine the forums of the 21st century, to engage audiences in individual site-specific actions and to start a debate through participatory practices.
The FuN! project calls us all together to really connect, not only at local and national level, but also transnationally and cross-sectorally. The project focuses on gender issues, the environmental crisis and social inclusion.
In short: this is a FuN way of tackling today's most exciting and dynamic social issues of the future. Youth with youth for youth. More about the project
Support
This project has been funded with support from the European Commission, Creative Europe Culture programme.
This communication reflects the views only of the author, and the Commission cannot be held responsible for any use which may be made of the information contained therein.