Hands on workshop for artists and producers with Iva Horvat (ArtRepublic)
Gallery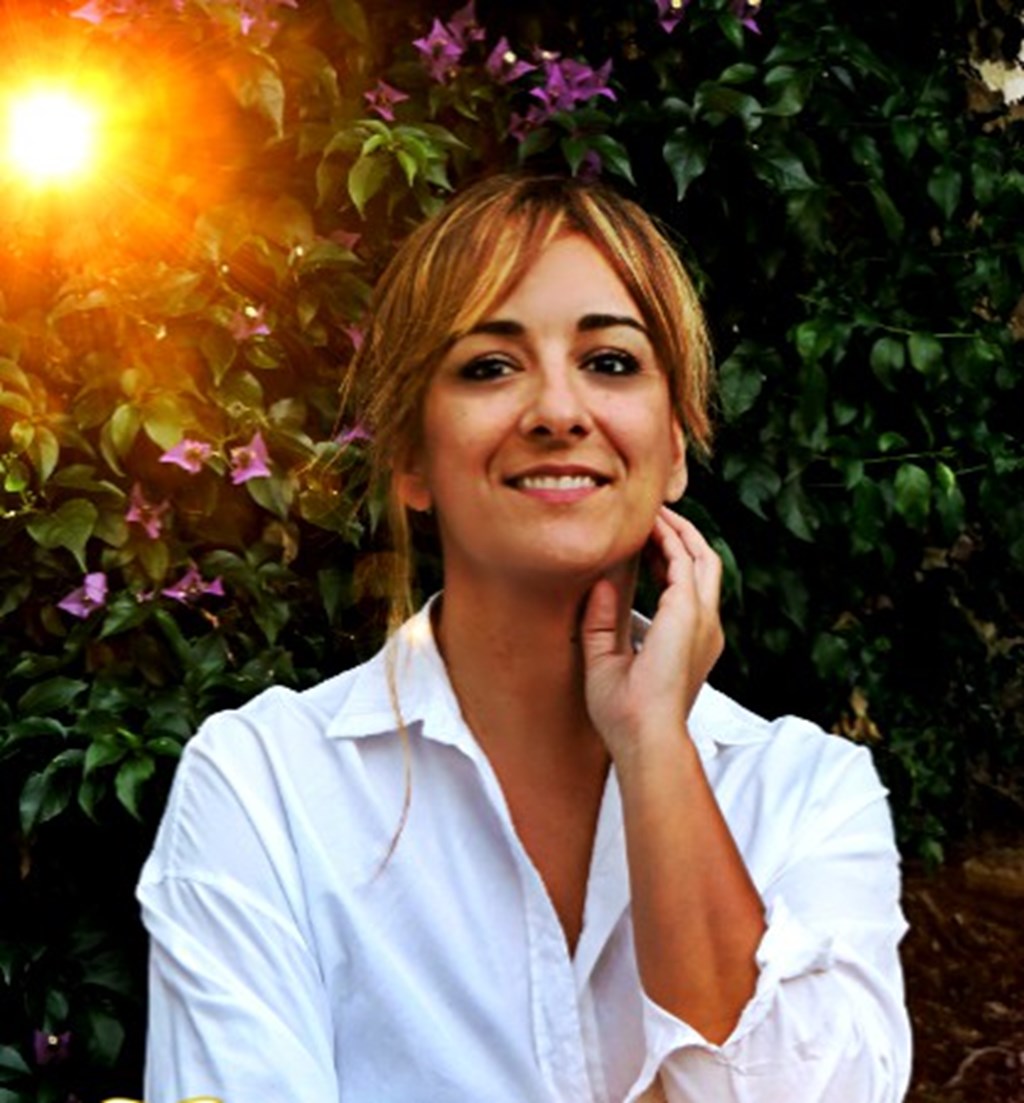 About the workshop
We are happy to announce the arrival of one of the most successful promoter in the field of performing arts Iva Horvat, cofounder of ArtRepublic agency. Workshop is aiming at producers and artists. It is based on individual case studies and couching that will help you to form long-term strategy of work and presence in different international markets. Work will be individualized and practical. Workshop is appropriate for development of ideas and project in every stage.
The goal of this workshop is to develop a personalized strategic plan for each project, in relation of its internationalization and its projection on the specific market (home or abroad, for a festival or coproduction). You can use the workshop to reflect on your career vision and goals. By sharing information on the functioning of different environments, and through comprehension and assimilation of the tools, we put in practice methods of work. 70% of the workshop is praxis, elaboration of the strategy of the proper project, communication with the others and presentation of your project to a group of professionals.
Workshop will give you an opportunity to analyze environments in different countries of the world. You will map festivals and visibility spots for the project. You will develop marketing strategies and promotion. We will speak about values and principles to elaborate a profile in an environment, along with creativity in forming new and unique methods and forms of work.               
Subjects of the workshop:
Strategies for distribution of performing arts
Project and its projection 
Markets and visibility points 
Networking
Ecology / energy / effort 
How to create a strategy / personalized plan 
Creativity / capacity for change-mutation 
Communicaton
Profile of communicator 
About the mentor
Iva Horvat is university professor of kinesiology, dancer, choreographer and director. ArtRepublic is an agency for strategies and mobility in the field of performing arts. Iva is cofounder and manager of ArtRepublic along with Elise Garriga. In 2019 she became guest lecturer in HKU university of Arts in Utrecht and supervisor for Producers Development Program in Grand Teatre Groningen. She regularly holds lectures and workshops about internationalization, distribution and sales in Europe, Asia and Americas.  
General information about the workshop
Working languages of the workshop: 
SI, CRO, ENG
Date and location:
Tuesday - Thursday, September 1 to 3, 2020, SLOGI
10 AM – 4 PM
Lunch break is from 1 to 2 PM every day.
Applications
You can apply through this form by August 15 at latest. If you need more information, please write to info@glej.si.
This project is a part of a partnership network Platform Center for Creativity co-financed by European Union from European Regional Development Fund and by Republic of Slovenia.

Platform is also supported by Ministry of Public Administration, Ministry of Culture and Municipality of Ljubljana.