workshop / Bush Hartshorn
Gallery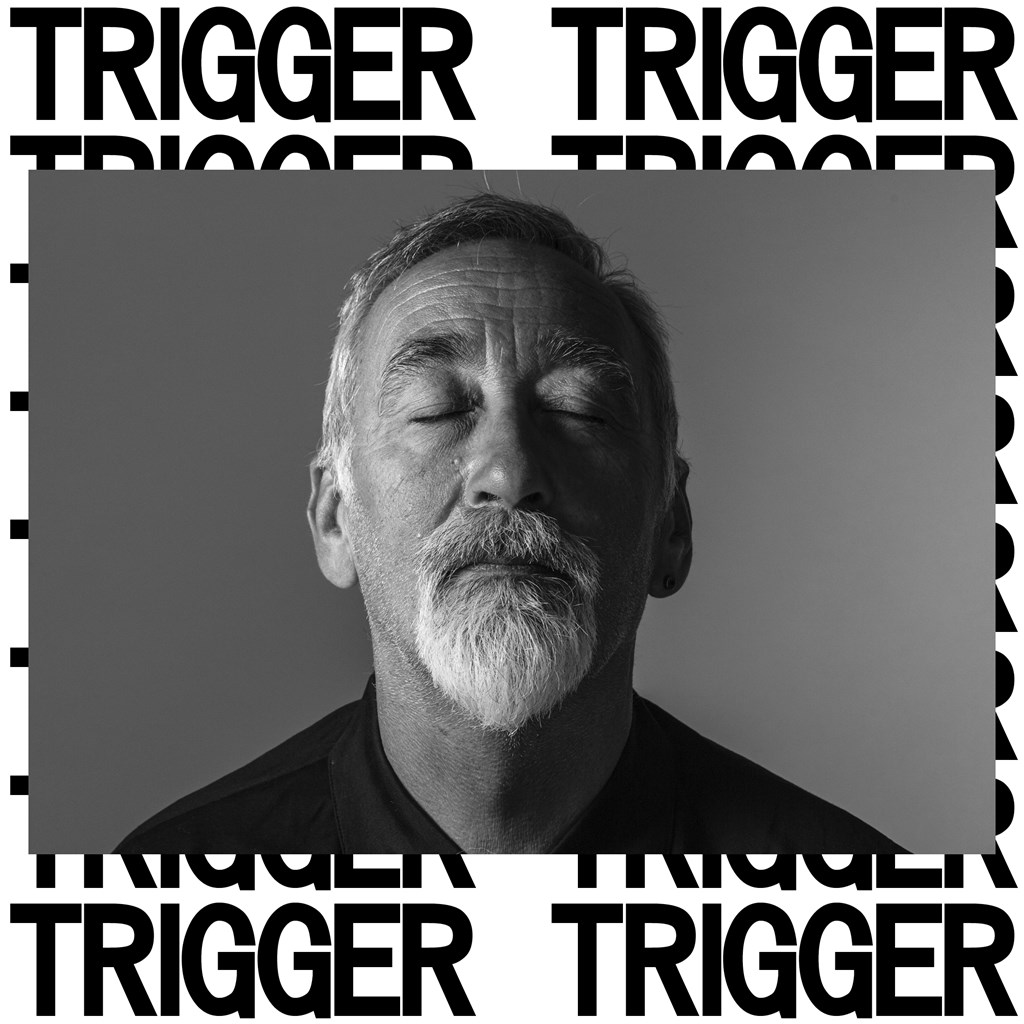 Giving & Receiving Feedback workshop with Bush Hartshorn
TRIGGER together with mentor Bush Hartshorn is preparing a 3 day workshop on the subject of giving and receiving feedback for theatre artists and audiences.
The workshop will introduce the basic principles of Non Violent Communication (NVC) and Neuro Linguistic Programming (NLP) which can be applied in many scenarios in both workspace and personal situations.
Hartshorn will introduce the feedback methodology based on the choreographer and educator Liz Lerman's Critical Response. In the remaining time we may also examine and practice other methods of teamwork essential in modern theatre productions.
How to apply?
Workshop will take place between April 19th and April 21st between 12:00 and 18:00 at Slovenian Theatre Institute at Mestni trg 17, 1000 Ljubljana.
The workshop will be conducted in English. The number of places is limited.
Entry fee is 60 euros, you must apply here until April 15th. Once you submit the application, we will send you the invoice. Your registration is valid upon paying the bill for the fee. More information: info@glej.si.
About the mentor
After a 10 year career as a long distance truck driver, Bush Hartshorn graduated from Dartington College of Arts in 1982 with a degree in Theatre Language. From that time onwards Bush has pursued a career as a community artist, dramaturge, performer, theatre programmer and artistic director in UK, Spain, Belgium, Netherlands, Ireland and Denmark where he was the Artistic Director of Dansehallerne Copenhagen. This has led to sitting on a variety of Boards, Arts Councils and other grant giving panels & juries.
In 2009 he qualified as a coach in Relational Dynamics which has informed his work in mentoring dance artists. Since January 2015 Bush has been mentoring/coaching artists in Australia, Taiwan, Cyprus, UK, Spain, Czech Republic, Lithuania, Hungary and Poland. Since retiring from his post as Head of Artist Development at Dancebase, Edinburgh, Scotland in 2021 he has expanded the number and frequency of delivering his workshop "Giving & Receiving Feedback" as well as ongoing, mentoring of 3 Artists from Hungary, Czech Republic & Taiwan.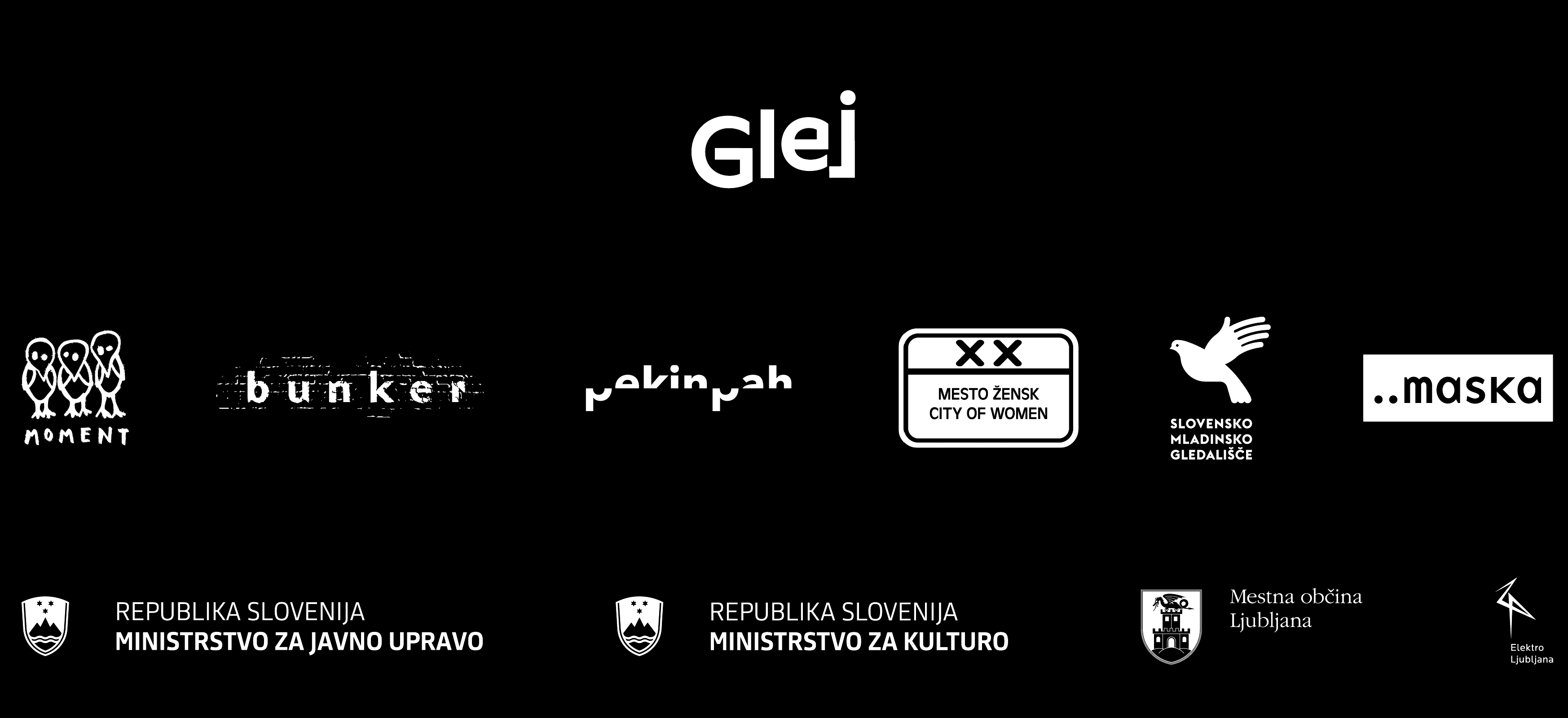 The workshop is a part of the TRIGGER educational program 2023. 
It will take place between April 19th and 21st between 12:00 and 18:00 at Slovenian Theatre Institute at Mestni trg 17, Ljubljana. Apply here.
TRIGGER is a part of a partnership network Platform Center for Creativity.
Platform Center for Creativity is co-financed by European Union from European Regional Development Fund and by Republic of Slovenia. TRIGGER platform is also supported by Ministry of Culture and Municipality of Ljubljana.